«
Posladek dneva
| |
Morilke nog
»
5.08.2012
Lolcat tedna. Olimpijski, itak.
Hudo, izbor najboljših javnih bazenov in pač prostorov za kopanje.
Rich kids of instagram. Tumblr. Dejansko. They have more money than you and this is what they do.
Kaj se zgodi, če mešaš red bull in mleko? (Pozabimo na vprašanje, zakaj bi to sploh kdo počel.)
Hecno: 17 najbolj žalostnih nekdanjih zvezdnikov na Twitterju. Moj favorit je Ian Ziering in njegov hobi petminutnih pogovarov prek skypa z naključnimi ljudmi. A je to neka nova različica speed datinga, samo da ni ravno dating?
Ena za dobro voljo: the nicest place on the internet.
Kako so si Francozi leta 1900 predstavljali leto 2000? Zanimiva zadeva. Tramvaja v zraku pa še vedno nimamo, heh. Letečih gasilcev tudi ne …
In ko že ravno potujemo v času, pri Los Angelesu Timesu so ustvarili portrete današnjih športnikov skozi sto let star objektiv, ogledamo pa si lahko tudi prave Olimpijce, ki so se za odličja potegovali pred 104 leti in prave Olimpijce, ki se za odličja potegujejo danes. Vau. Res, vau. Eno in drugo.
Mimogrede, Olimpijske igre so dobile tudi svojo lego različico. Lego kocke FTW!
Odličen prispevek o tem, da so ženske, ki imajo vse, samo mit. V angleščini. "When did feminism narrow its horizons so that the absolute maximum we're prepared to fight for is the rights of a minority of women to be admitted into a sexist labour market whilst managing the school run on the side?"
Ah, ni olimpijskih iger brez Patsy in Edine!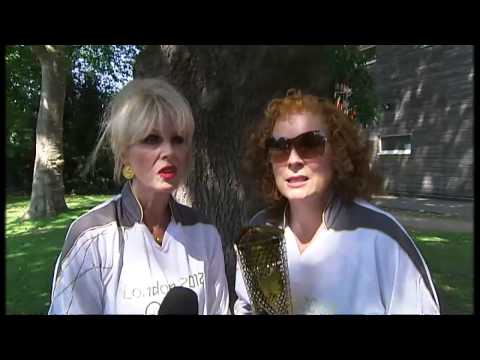 Avtor irena, zapisano 5.08.2012 ob 11:59 pod linktajm. Tako komentiranje, kot tudi pinganje sta trenutno onemogočena.