«
Posladek dneva
| |
Posladek dneva
»
19.04.2013
To mora biti najbolj bizarna  zadeva, kar sem jih videla v … kar nekaj časa. Tekmovanje v požiranju hrenovk med Japoncem in – medvedom. Ha? Nekako sem upala, da je vse skupaj parodija na stanje v sodobni televiziji, ampak očitno ni. "Kobayashi is an eating machine." Pa še vodo ima. "Najboljši profesionalni jedec na svetu, tehniko ima v malem prstu".
Medved je malo manj predan, on mlati hrano zato, ker je medved: "Obviously he has a different approach to eating. He looks away and he takes a break because he doesn't know it's a competition." No shit.
Še bolj kot tekmovanje je pravzaprav bizarno komentiranje. Kar brez besed sem.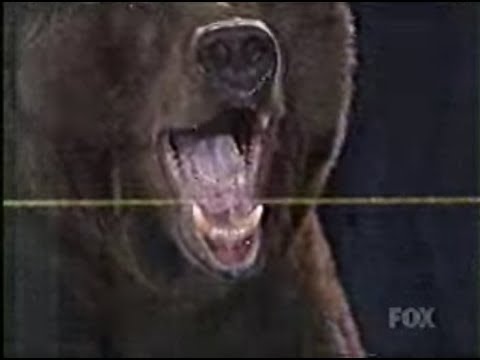 "The Alaskan cruncher is our new champion." No fucking shit.
Avtor irena, zapisano 19.04.2013 ob 11:03 pod petkova bizarka. Tako komentiranje, kot tudi pinganje sta trenutno onemogočena.