«
Posladek dneva
| |
Posladek dneva
»
16.05.2014
Tudi če pustimo razprave o plastični kirurgiji ob strani, se verjetno lahko strinjamo, da je nekaj grozljivo žalostnega v operacijah z namenom, da bi bil videti kot znana oseba. Ampak prav to je naredil naš luštni trio. Toby Sheldon je za plastične operacije, s katerimi naj bi bil bolj podoben Justinu Bieberju (pa mu še vedno ni, sori), zapravil vsaj 100.000 dolarjev. Venus D'Lite je investirala v podobnost z Madonno, Kitty Jay pa si želi izgledati kot Jennifer Lawrence. In to se jim zdi tako kul, da so o tem zapeli tudi pesem. Parodija ali ne, groteska je vsekakor.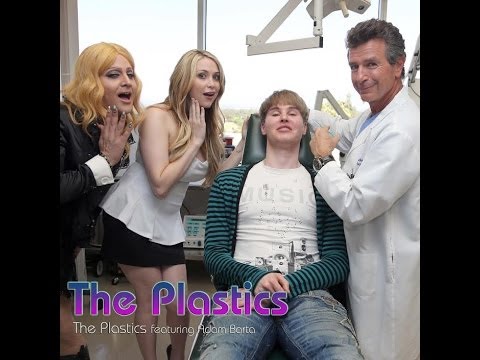 "Are you one of the boring people who don't want to be beautiful? Because everyone can be beautiful when you're made of plastic."
Avtor irena, zapisano 16.05.2014 ob 11:09 pod petkova bizarka. Tako komentiranje, kot tudi pinganje sta trenutno onemogočena.