«
Posladek dneva
| |
Posladek dneva
»
24.11.2015
Kot Scully mi nikoli ni bila pretirano všeč, a z leti se mi zdi Gillian Anderson čedalje boljša. Priznam, morda tudi zaradi vloge v seriji The Fall, gostovala pa je tudi v seriji Hannibal, ki jo je na tv prenesel Bryan Fuller. Ta je režiral tudi najnovejši oglas za Peto z Gillian v glavni vlogi, ki mi je všeč tudi zaradi svoje mračnosti. Twist seveda vidimo na koncu.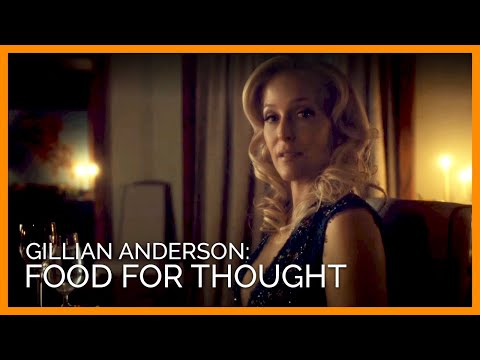 Tako Bryan kot Gillian sta vegetarijanca (no, če smo čisto natančni, je ona vegetarijanka, on pa pescetarian – pojma nimam, kako to prevajamo v slovenščino – in še vedno jé ribe), Bryan pa je tudi potrdil, da ga je delo pri seriji Hannibal dokončno prepričalo, da ne uživa več mesa. "Writing Hannibal made me realize that human beings and other animals have more similarities than differences. It had a direct impact on how I view meat and what I put in my body. Eating another sentient being is no different than eating another human being, in my mind. The trauma of Hannibal cuts both ways."
Avtor irena, zapisano 24.11.2015 ob 11:02 pod fejmus pipl. Tako komentiranje, kot tudi pinganje sta trenutno onemogočena.