«
Sharon.
| |
Petkova bizarka
»
19.05.2017
"A true musician, like Johnny Cash, should be able to walk into a room with nothing but an instrument and capture people's attention for two hours."
~ Chris Cornell, 20. 7. 1964 – 17. 5. 2017
Novica o njegovi smrti me je včeraj kar šokirala. Presenetila? Ne vem, katera je primernejša beseda. To so tisti slovesi, ki te zadanejo tja v najzgodnejša leta resnejšega odkrivanja glasbe, s katero si se identificiral na način, ki ne bo nikoli ponovljen. Z Eddiejem Vedderjem sta odpela odličen duet v pesmi Hunger Strike in ta še vedno ostaja meni najljubša pesem z njegovim vokalom. Skladbo je napisal Chris.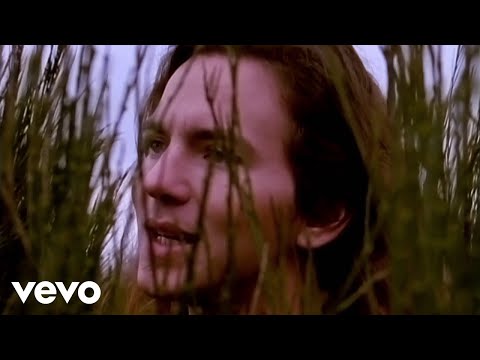 Hvala. :*